GROVE HOUSE STABLES LLP
An award winning British Horse Society riding school and training centre. 
REGISTER & BOOK NOW
* THE GIFT OF HORSE RIDING *
Our horse riding vouchers make a great gift for either adult or child to experience our amazing horses and ponies.
Suitable for children from the age of 3, beginner or experienced riders. Our weight limit is 13 stones.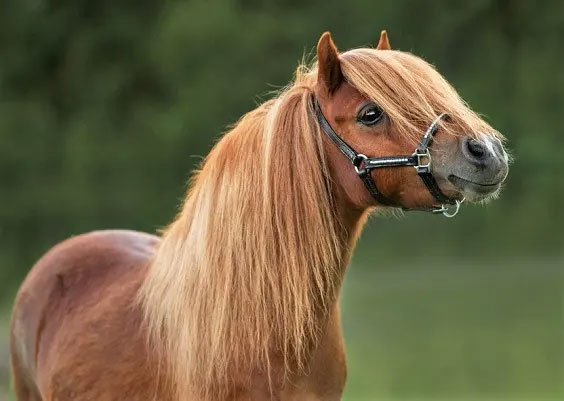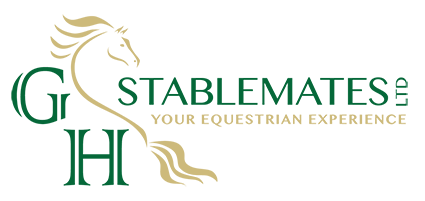 CAN I HAVE A PONY  PLEASE?
Children who regularly ride at Grove House Stables LLP will inevitably start asking (pleading!) for a pony of their own whilst their parents, especially those with limited time or equine knowledge are understandably wary of taking on such a commitment. We can provide a great equestrian experience with our amazing ponies at Grove House Stables .
Grove House Stables LLP has designed a special first step into pony-ownership experience called "STABLEMATES" to provide parental support whilst enabling children to realise to develop equestrian dream spending a regular experience over 3 or 5 days.
Stablemates is a scheme to provide help and support when learning about all aspects of taking care of horses and ponies, riding and activities at the stables .
Our BHS trained staff will be on hand to answer questions, guide you and provide ridden lessons in various ability groups as per your stablemates experience.
Welcome to Grove House Stables LLP
Whether you are a beginner or an experienced rider, our team of qualified caring coaches will be pleased welcome you in our purpose built facilities.
We are proud to be a British Horse Society Examination and assessment centre for over thirty years,  offering BHS horsecare, management and coaching awards.
We offer a variety of lessons for riders with and without their own horse. We deliver a range of activities, courses and events for recreational, career and competitive riders within its purpose built indoor and outdoor facilities.
We offer a full range of training courses for recreational and career students wishing to take professional examinations. We also offer places on BHS Stage training, BHS Challenge Award Training and BHS Adult and Junior Progressive Test Training.
We are approved by the British Horse Society, Pony Club and the RDA.  Would you like to join our dynamic team? We are currently looking for new team members to fill a variety of different roles – could it be you?
READ OUR CHRISTMAS HOLIDAY PROGRAMME!
Our Christmas Holiday activities are now confirmed!
Take a look and see what activities are happening over the holidays for children and adults!